Agnes Mura has special expertise in coaching and consulting with leaders towards an agile culture, a global mind-set and masterful communication with complex sets of stakeholders, and adapting their leadership practices to rapid changes in the work force, in the market or in job scope. Multi-generational executives and their teams turn to her at critical junctures in their evolution to strengthen their strategic perspective, their impactful, authentic executive presence and their learning agility for sustained, effective execution.
A hands-on business leader, Agnes was voted in 2013 to the Board of Directors of Aircastle LLC, a multi-billion-dollar global company that acquires, leases and sells high-utility commercial jet aircraft to airlines world-wide. After 15 years as a public company, the board approved a merger in 2020 that created exceptional shareholder value, while securing the company's exponential growth. Agnes also chairs the Board of the Institute of Professional Psychology Studies, where she teaches Coach-Based Consulting and Coach-Based Leadership.
Over her 20 years in executive development, Agnes has not only coached across many industries, but also designed and delivered leadership and management development programs in English and Spanish in the Americas, and worked with public Boards and senior teams on their efficacy.
Agnes serves as adjunct faculty in the University of Miami's Certified Professional Coach program. She has taught Coaching and Assessments to global executives in the Advanced Executive Program at the Anderson School of Business (UCLA) and to new coaches in the California State University at Long Beach professional coach training program.
In 2005, Pacific Soundings Press published her book, Ten Themes and Variations for Postmodern Leaders and Their Coaches, co-authored with Dr. William Bergquist. Their seminal book on organisational coaching strategies and practices, Coachbook, was released in 2011 (2nd edition forthcoming).
Agnes Mura's personal journey as a leader was forged in her escape from communist Romania; then included teaching and managing an academic program in Germany, helping break the Soviet boycott of the 1984 Olympics as the Los Angeles Olympic Organizing Committee's Envoy, followed by a ten-year senior career in international banking, last at Bankers Trust Co. of New York.
Fluent in six languages, she holds a Master's degree in Philosophy and Linguistics from Cologne University, Germany; and a Bachelor of Arts (1st) from Edinburgh University, UK.
Her clients have included: AT&T, Accenture, AltaMed, Amita Health, Abbot, Bank of America, Banco Santander, The Coca Cola Company, Colgate Mexico, ConAgra, CEMEX, Citi, Coors, CBS Paramount, Catholic Healthcare West, Dell, Deloitte, DineEquity, East West Bank, ExEd, Experian, First American, Gilead Sciences, Goodyear, ITRON, Kraft Foods, KPMG, Lovelace Health System, LivCor, Mission Hospital, Mercer, MGM, Mead Johnson, Merck, Nantworks, National Australia Bank, Novartis, Nissan, PVH, Polyglass, Raytheon, Roche, Saatchi & Saatchi, Sasser Family Holdings, Shell Midstream LP, Sony, Symantec, Toyota Financial, Toshiba Medical Systems Corp., UBS, Time Warner… and many "fast" small and mid-size firms in the US and abroad.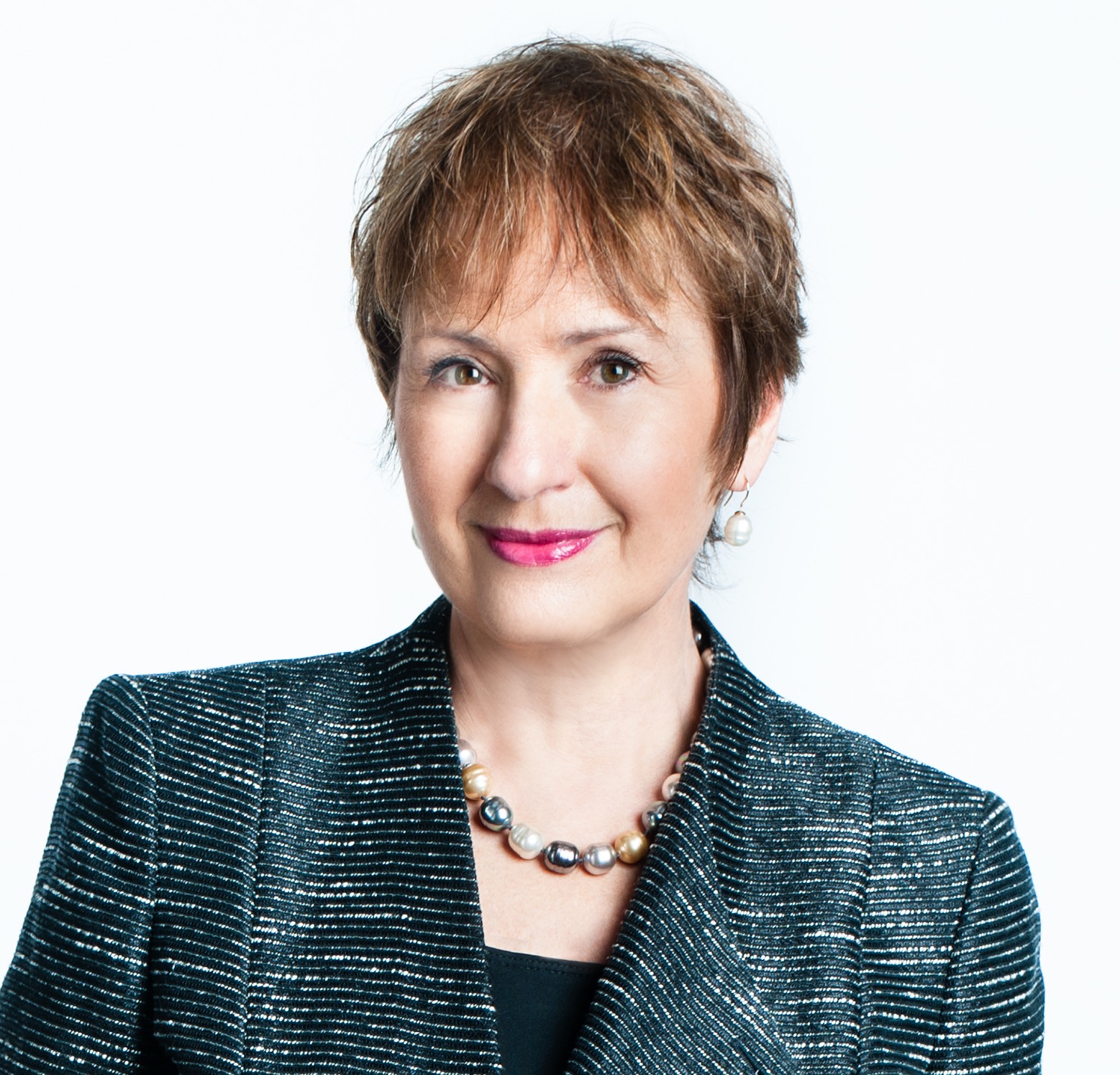 AGNES MURA, MA, MCC
An experienced executive, global Coach-Based Consultant™(CBC) and  Master Certified Coach (MCC) to C-suites, boards, senior executives, owners of closely held firms, and emerging high-potential leaders, worldwide.
CAPABILITIES & FULL BIO
BOARD OF DIRECTORS BIO
PUBLICATIONS
"coachbook" A guide to Organizational Coaching Strategies and Practices Order
"Ten Themes and Variations for Post-Modern Leaders and their Coaches" Order
2015 Elected to Chair the Board of the Institute of Professional Psychology Studies (www.psychology.edu)
2013 Nomination to the Board of Directors of AIRCASTLE – PRESS Release pdf
2007 – 2019 Assessor for International Coach Federation
2004 – 2010 Editor, CoachLeader Update, an ICCO member publication modeled on the Harvard Management Update.
2004 – Co-founder, International Consortium for Coaching in Organizations
2003 – Founding member of the editorial board of the International Journal of Coaching in Organizations
2002 – Builders' Award of the Professional Coaches and Mentors Association
2000 – Woman of Achievement Award by Century City – Los Angeles